Your Rights
If you need legal support on disputing inaccurate or outdated information in your credit report, contact the Davis Consumer Law Firm at (855) 4-DAVIS-LAW or submit the form below.
Do you have an inaccurate credit report?
Under the Fair Credit Reporting Act (FCRA), you have rights on your credit information is collected, used and disseminated.
Who has rights to view your credit report?
Those considering granting you credit
Insurance companies
Businesses you currently have accounts with for account monitoring
Child support enforcement agencies (state or local)
Government agencies
Debt collectors
Employers and potential employers (only with your consent)
Anyone with a "legitimate" business need
PROTECT YOURSELF!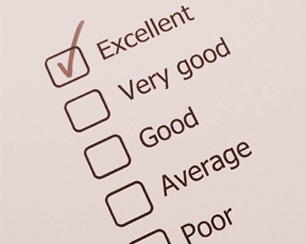 It is advisable to periodically order a copy of yor credit report to check and see if you credit report was wrongfully accessed by a non-permissible party and to check for other discrepancies. If you believe your FCRA rights were violated, you may be entitled to financial compensation.

You are entitled to receive one free credit report every 12 months from each of the nationwide consumer credit reporting companies through the AnnualCreditReport.com request service.
We handle all credit report error cases on a contingency basis, meaning, you only pay us if we recover compensation on your claim.
Under this Act, if a consumer or their attorney is able to prove willful noncompliance, the consumer may be entitled to statutory damages of up to $1,000 or actual damages (whichever is greater), plus any possible punitive damages. The noncompliant party must also pay all attorney's fees and costs, under the FCRA.


Are you having an issue your credit report? Contact the Davis Consumer Law Firm today for a free case evaluation.


Please complete the form below for a free case review. An attorney will be in contact with you shortly.